The Terrain team is spread across 5 timezones and 3 continents, but there's one thing that ALL of us are equally passionate about – Quality Control for online courses. And ginger honey lemon tea.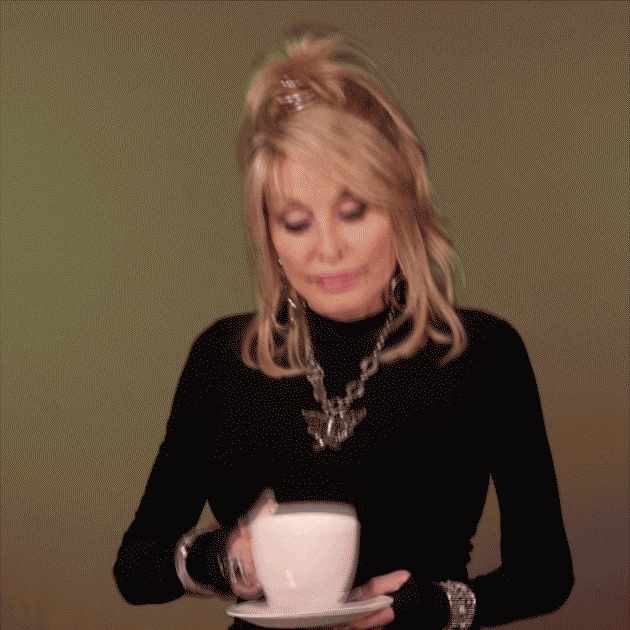 But mostly, quality control.
We launched Terrain because we were tired of burning money on subpar online courses that weren't vetted and failed to deliver on their promises.
So, when we built Terrain, we made a commitment to put course quality as our first and only prerequisite.
And the only way to do that is by making sure every course on Terrain undergoes strenuous QC-ing.
So the big question is:
How do we QC every course on Terrain?
Developing the rubric
It was always important to us that the vetting process at Terrain should be super transparent. And we knew early on that we needed an objective metric for course evaluation with a standard set of criteria that we would measure all courses against.
We decided to do that by building a rubric for course evaluation.
The first thing we needed was research. So, we went online and learnt everything we could about course evaluation rubrics. We looked at all kinds of online courses and course platforms, studied course evaluation methods employed by universities, established course platforms, the American Center of Education, and every other relevant source that we could get our hands on.
Eventually, we outlined the key criteria we wanted to build our rubric around:
Evaluation criteria used by universities and course platforms
The needs and expectations of course takers in our industry
Our personal experiences with online courses and what we felt had to be done better.
What the rubric looks like
But what do ALL those different colours mean?
There are 4 broad categories of evaluation criteria: Course Overview and Introduction, Course Organisation and Design, Instructional Design and Delivery, and Use of Technology.
Each category is further divided into sub-categories or elements.
Each subcategory is assigned a priority level and highlighted accordingly in red, blue, or yellow.
Red highlights stand for minimum standards, blue highlights stand for expected standards, and yellow highlights stand for recommended standards.
Based on the extent to which the requirement outlined in a subcategory is met, they are marked as either absent, present, or well-executed.
The Vetting Process for Online courses
Once a course creator submits the application form and gives us access to their course, we make ourselves a really good cup of coffee and get down to work:
We go through the entire course and carefully examine it against the criteria outlined in the rubric.
Minimum standards (red highlights) are absolute MUST-HAVEs for courses to be accepted for Terrain. If these aren't fulfilled, we'll send the course back to its creator and encourage them to make the changes and reapply.
We look for originality and depth of content, the digital quality of the lessons recorded by the instructor, and whether the course fulfills the learning objectives initially outlined.
Expected standards (blue highlights) consist of elements that we value in courses. We expect courses to fulfill at least some of these requirements in order to be accepted.
Recommended standards (yellow highlights) are bonus criteria that are optional and don't figure in the acceptance decision (but it's a huge plus if you have them!)
And that's how we make sure that every course that goes up on Terrain is worth your time and money. So when you see our stamp of approval on a course, you know it's the real deal.
Check out some of our Terrain-certified courses here
If you think we need to add any changes to our rubric, let us know! We're always happy to learn!
Need more reasons to join the Terrain fam? Check out our blog post for 5 reasons why you should create your Terrain account today!