Online business owners have to wear more hats than the Mad Hatter himself.
From being the face of your business on the frontend to handling finances, building marketing strategies, and spearheading research and innovation behind-the-scenes, as an online business owner you need to understand all the different aspects of your business and have an arsenal of skills in your back pocket, ready to be whipped out anytime.
And in 2021, there's no better way to uplevel yourself and update your skillset than by taking an online course.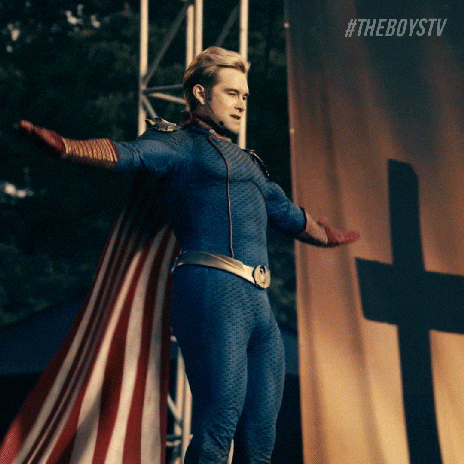 BUT where are the hours in the day?
Online business owners are also some of the busiest people on the planet. The last thing you have time for is to sift through millions of very mediocre courses in the hope that you'll find the one or two rare gems that are actually worth your money.
To save you the time (and money you'd burn on a subpar course), we've curated a list of the top 8 courses that all online business owners should be taking in 2021.
Read on to find out they are.
Best Courses for Online Business Owners
Course Instructor: Dr. Harriet Lewis
If there's only one course you can take this year, let it be this one. Building diverse and equitable workplaces is our first and most fundamental responsibility as leaders, and this course helps you take that first crucial step by furthering your understanding of individual and systematic barriers to equity and how you can work past them to build diverse and inclusive workplaces.
Course Instructor: Lexi Clifford
A sustainable business is built on balance, not 60-hour work weeks. In this course, you'll learn the skills, templates, tools, organisation and time management techniques you need to establish the work-life balance you've always dreamed of.
Course instructor: Joel Klettke
Sales calls are an integral part of any business and if you're not doing it right, you're definitely leaving money on the table. This course helps you master the art of nailing your next sales call by using a practical process that DOZENS of business owners have used to successfully land their biggest projects.
Course instructor: Tamara Glick
Work from home is here to stay for good and it's time to upgrade your home office from drab to fab. Create a workspace that supports you and your goals, makes the best first impression on your clients and makes you feel more confident and productive every day.
Course instructor: Lisa Newton
Learn the basics of handling your business' financial resources in this very important course where Lisa teaches you the basics of financial accounting with step-by-step instructions on how to create budgets, project budgets, cashflow forecasts and handle management accounts.
Course instructor: Brain Honigman
Learn how to create an effective marketing strategy that will guide your campaigns and ensure that each of them is creative, strategic, goal-oriented AND adaptable to the changing business landscape.
Course instructor: Kimi Kinsey
Build easy, scalable passive income with this done-in-an-afternoon course where Kimi demystifies the process of funnel-building and breaks down the tech parts so simply that anyone can do it.
Course instructor: Marijana Kostelac
Marijana's project planner can drastically cut down the hours you (or your VA) spend on admin work, help you keep track of your projects and income and give you a bird's eye view of your business at all times.
Want to check out more courses for business owners? Head over to terrain.io to browse through our courses and pick the ones you like best!